The leader in high-end medical aesthetics from Switzerland
HYAMAX® PRODUCT SOLUTIONS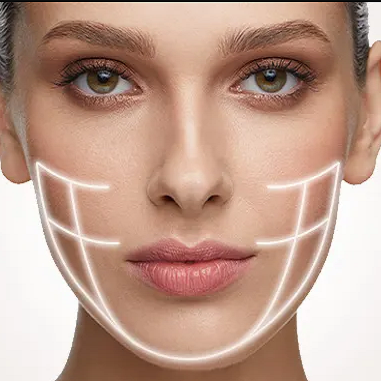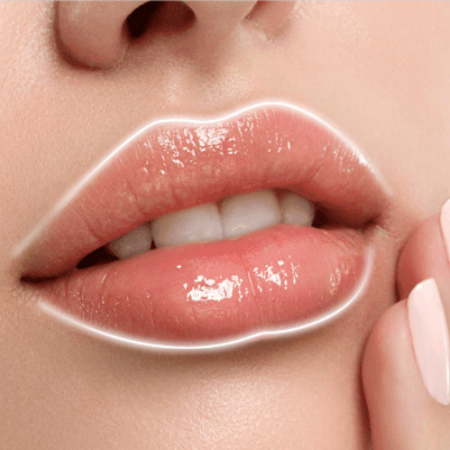 LIPS
Customize The Shape & Contour Of Your Lips
Learn more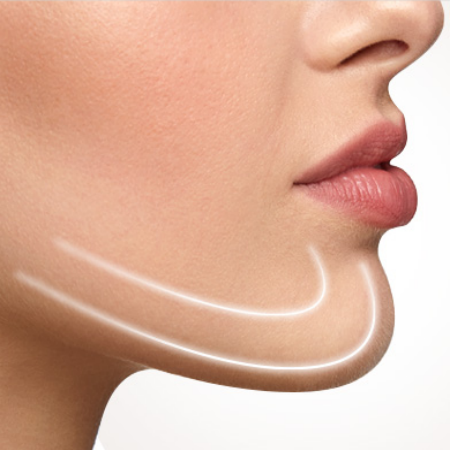 CHIN
Enhance The Refinement Of The Lower Jaw
Learn more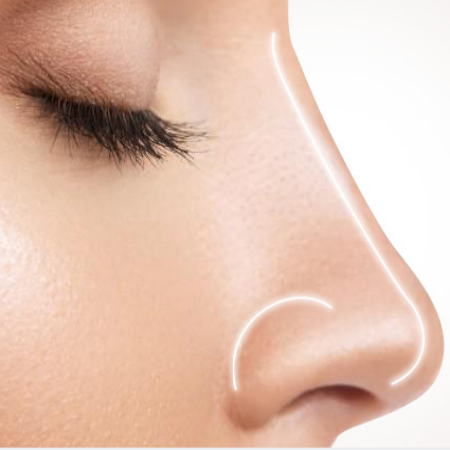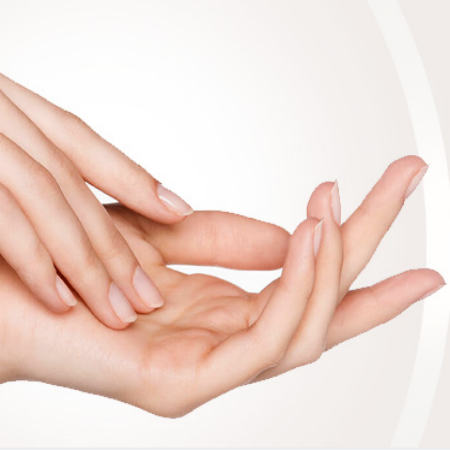 HANDS
Firmer Hand Skin Is The Most Precious Jewellery
Learn more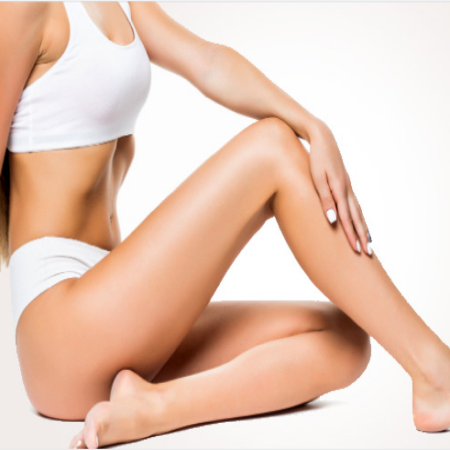 BODY
Treats Depressions & Wrinkles On Your Body
Learn more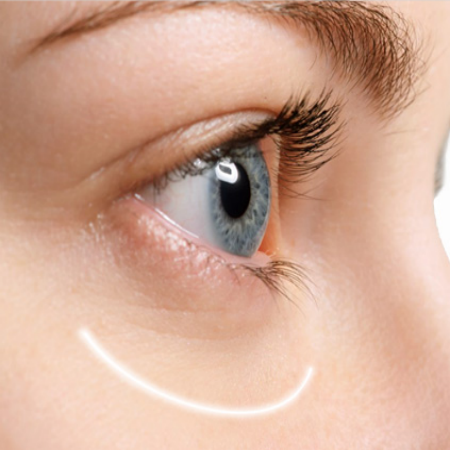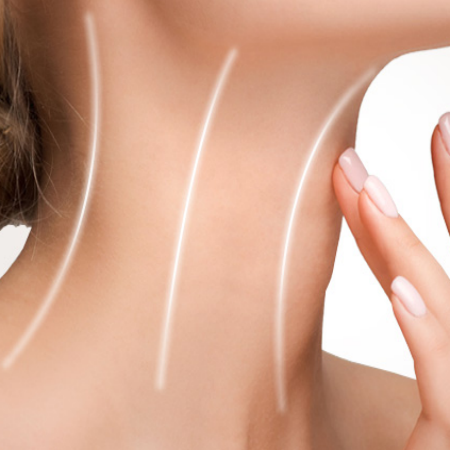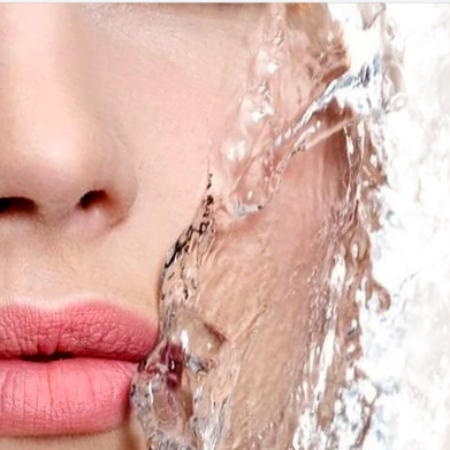 SKINCARE
Improves Problem Skin & Prevents Ageing
Learn more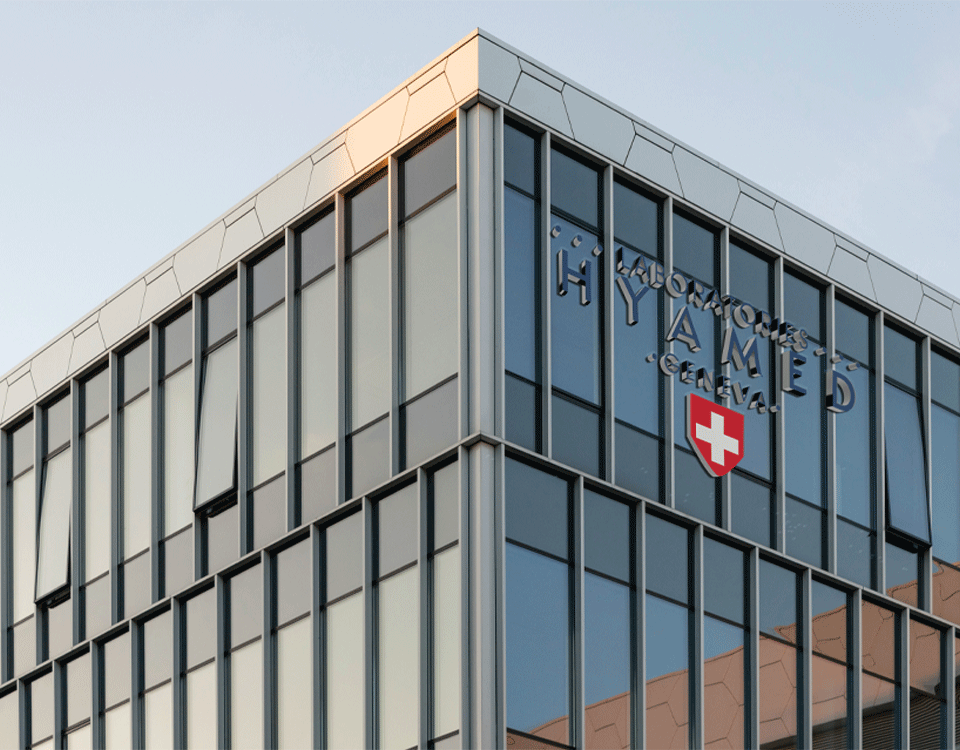 HYAMED, ORIGINATED FROM SWITZERLAND
A Switzerland medical aesthetic company pursuing safety and aesthetics. To date, it has provided millions of dermal fillers to physicians and clinics in more than 70 countries worldwide.
For years, dedicated to research and manufacture the full range of Hyamax® dermal fillers and mesotherapy to meet the needs of aesthetic market: filling, plasticing and skin caring.

Top Laboratories Hyamed SA

Exclusive Patented Technology

Leading Medical Experts
BE OUR PARTNER
Hyamed has an excellent distributor service system

Competitive Price
15 Days Global Arrival

24 Hours Reply

New Product Trial

Market Support
Hyamax® Injectable Dermal Filler
Important Information
APPROVED USES
Hyamax®Extra Deep Dermal Filler is used for mid and deep dermis injection for scars repair, deep wrinkles, or facial tssue augmentation, like nose bridge, cheek and chin.
Hyamax®Lips Dermal Filler is used for lip defects or volume enhancement.
Hyamax®Fine Dermal Filler is used for superficial dermis injection to correct fine lines and wrinkles or ficial defects, like forehead lines, glabella lines and tear troughs.
Hyamax®Deep Dermal Filler is used for a mid and deep facial tissue augmentation to correct moderate ande severe facial wrinkles and folds, like upper eyelid, temporal zone, nasolabial folds and perioral wrinkles.
Hyamax®Volumizer Dermal Filler is used for cheek augmentation to correct age- related volume deficit in the mid-face and for augmentation of the chin region to improve the chin profle.
Hyamax®Contour Dermal Filler is intended for treatment of body rhytides and lipoatrophy.
Hyamax®Pure Dermal Filler is used for superfacial fne lines and wrinkles of face, neck and back of hands.
Hyamax®Skin Booster Dermal Filler is used for reducing the lines and wrinkles, hydrating and improving the skin of face and neck.
Hyamax®Hyavital Dermal Filler is used for hydratig, tighting and lifting the skin like the facial sagging, neck lines, skin aging.
Hyamax®Mesotherapy Series contains HA18, COGN series or PDRN series to achieve different effects such as moisturizing, smooth, delicate, radiance, uniform,anti-wrinkle,tightening, repair, elasticity, plumpness, anti-inflammation, anti-acne.
IMPORTANT SAFE INFORMATION
Contraindications
Prohibited for use in the following groups.
Persons with known hypersensitivity to streptococcal proteins.
Those whose injection site has been injected with permanent fillers
Those with abnormal blood clotting mechanisms, or who are being treated with thrombolytics or anticoagulants
Those who are prone to keloid formation, hyperplastic scarring or any other healing abnormality
Patients who are in the midst of a skin herpes episode or skin infection
Those with a history of severe allergy or a previous history of multiple severe allergies
Pregnant women, nursing mothers and patients who are minors
Patients with known hypersensitivity to lidocaine or amide-type local anaesthetics. (for products with lidocaine)
Precautions
Before treatment, the physician should inform the recipient of the injection of the indications, contraindications, precautions and potential adverse reactions or risks associated with the injection, and ensure that the recipient fully understands and agrees to the use of the product for injection.
Check the product specification, expiry date and batch number, the integrity of the outer packaging and the sterility markings before opening the outer packaging.
This product is a Class 3 implantable medical device and should be used with caution after reading the instructions carefully. The product is supplied in a sterile state and does not require re-sterilisation. If the packaging is deformed or damaged, use is prohibited.
The use of this product is prohibited if turbidity or precipitation is detected.
Due to the specific nature of the material, each individual package is for one- time use by one person only.
The syringe needs to be emptied before the start of the injection to ensure that the device can be used normally. If resistance occurs during the pushing process, the device needs to be checked for abnormalities or blockage, and if it cannot be used any further the injection needle needs to be replaced and then injected.
Avoid wearing make-up for 12 hours after treatment and minimise strenuous exercise, exposure to high sun or heat and alcohol consumption for the frst 24 hours after treatment as these may cause temporary redness, swelling and/or itching at the injection site.
This is a disposable medical device and all remaining product, syringes and needles must be disposed of after use and given to the medical waste recycling department for special disposal.
Warning and Reminder
Do not mix this product with other injectable products.
Do not inject the product into a blood vessel as this may lead to serious adverse events such as embolism, local ischaemia and tissue necrosis.
Check the product specification, expiry date and batch number before use and read the instructions carefully.
Prohibit the use of products with solid-liquid separation and/or turbidity of the syringe contents.
This product is for single use and should not be used repeatedly for sterilization or in separate applications.
Do not attempt to straighten a bent needle. If the needle is bent or otherwise not functioning properly, it should be replaced with a new one.
Expected Adverse Reactions
Local reactions associated with the injection process may occur after injection of this product. Usually, injection site reactions (hard nodules, itching, pain, redness, swelling,bruising, petechiae, infection, local inflammatory reaction, formation of scar, nodules, granuloma, allergy, etc.) occur after injection are mostly mild and will subside or disappear on their own without intervention as observation time increases. Occasionally, serious complications such as nerve damage, syncope, hypersensitivity reactions or alergic reactions may occur due to inappropriate injections.
If alergic reactions such as rash occur during injection, discontinue use.
The skin barrier system is damaged during the iniection process and infection is possible. Infection can be avoided if the following is done.

*Check carefully the integrity of the product packaging before use.

*Strictly sterilise the surgical area.

*Give appropriate and reasonable post-operative advice and guidance to the patient.
Join the Hyamax® Become Our Partner
Submit your contact information and interests, chat with us, and customize product plans and sales plans for you. Professional sales manager will reply you within 24 hours.