Hyamax at 24th IMCAS Paris
The 24th IMCAS World Congress was held in Paris from January 26 to 28.
IMCAS is one of the largest exhibitions in the medical aesthetics industry, bringing together the latest evidence-based techniques from renowned speakers and the latest developments from key industry players, where attendees can meet and learn from the best in dermatology, plastic surgery and aging science.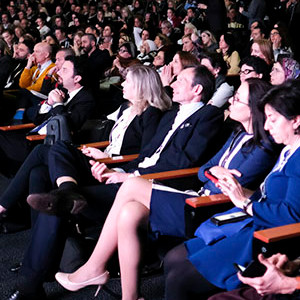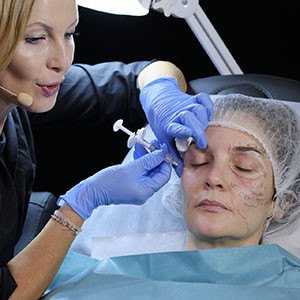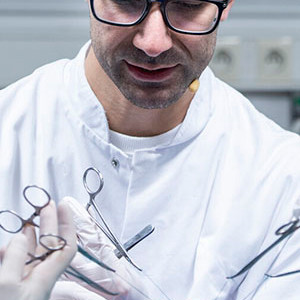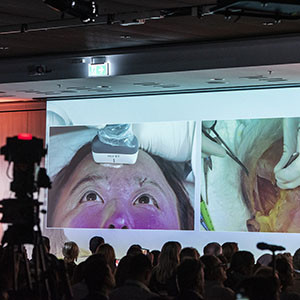 15761
Participants
831
Presenters
198
Conference
322
Exhibitors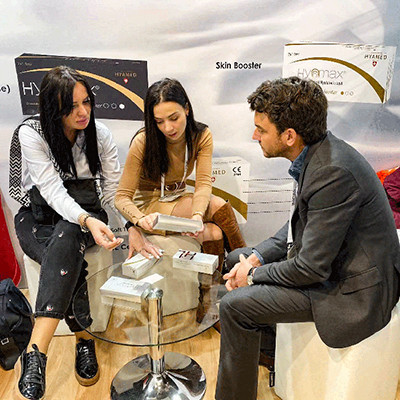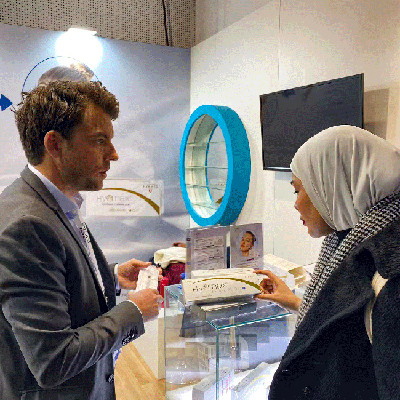 Only one week after the SAM Expo 2023 in January, the Hyamax team set off again from Switzerland.
They came to Paris, the romantic capital of the world, with a heart as pure as snow to this top medical aesthetics event.
The exhibition was crowded with people, and the Hyamax booth was crowded with enthusiastic visitors.
Distributors, experts and physicians from all over the world were actively trying our products and asking for detailed information about them.
Our Hyamax product family was in full bloom at the show, including our classic old hyaluronic acid filler, CE series hyaluronic acid filler and hydrafacial series products, each of which received a high level of attention.
The success of IMCAS showcased the latest innovations and industry advancements in modern medical aesthetics, and Hyamax, as the industry leader, brought the latest technologies and products to gain access to a larger market and more customers.
In March, we will meet again in Dubai and Monaco.