The leader in high-end medical aesthetics from Switzerland
Hyamax® Deep Dermal Filler is a cross-linked hyaluronic acid face filler designed to treat deep facial wrinkles like worry lines, crow's feet, frown lines, under-eye lines, and even hollow temples. Restore the fullness and flatness of the face and regain a youthful appearance.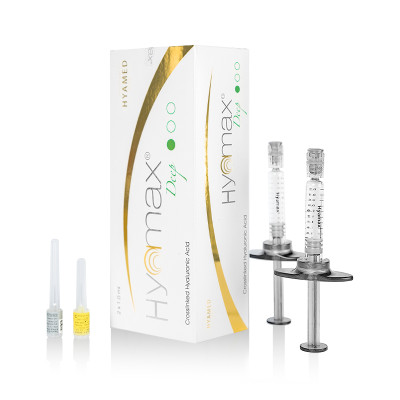 Used for a mid and deep dermis to fill both superficial and deep lines of face.
Join the Hyamax® Become Our Partner
Submit your contact information and interests, chat with us, and customize product plans and sales plans for you. Professional sales manager will reply you within 24 hours.