The leader in high-end medical aesthetics from Switzerland
Hyamax® Hyavital Dermal Filler is a non-cross-linked hyaluronic acid face filler and neck filler. It is used to treat aging skin, sagging, and necklines and to effectively hydrate, firm, and lift the skin.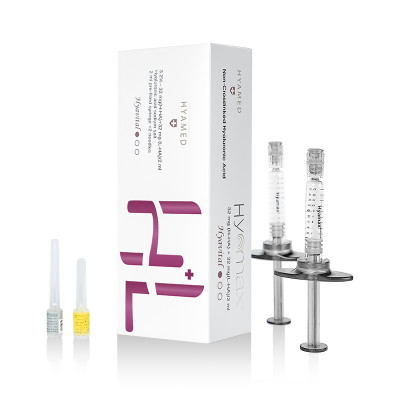 Moisturise and lift the skin, treating skin ageing, sagging and loosing.
Join the Hyamax® Become Our Partner
Submit your contact information and interests, chat with us, and customize product plans and sales plans for you. Professional sales manager will reply you within 24 hours.