The leader in high-end medical aesthetics from Switzerland
Hyamax® Plus Lips Filler will satisfy your long-held desire to obtain naturally full, attractive lips. In addition to adding volume to your lips, it can also be used to create the edge line and overall shape as you wish. Everyone can become an artist with an advanced aesthetic.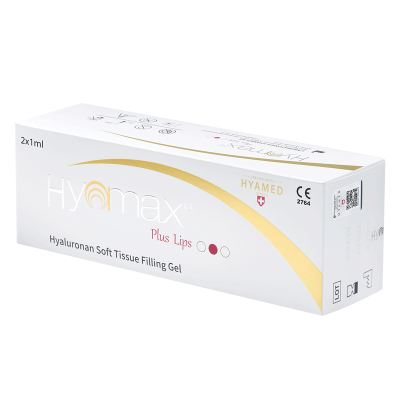 Hyamax® Plus Lips Filler achieves lip augmentation, adding volume to the subcutaneous tissue to support sunken lips.
Join the Hyamax® Become Our Partner
Submit your contact information and interests, chat with us, and customize product plans and sales plans for you. Professional sales manager will reply you within 24 hours.